Article from FOCUS Magazine – Autumn 16 issue.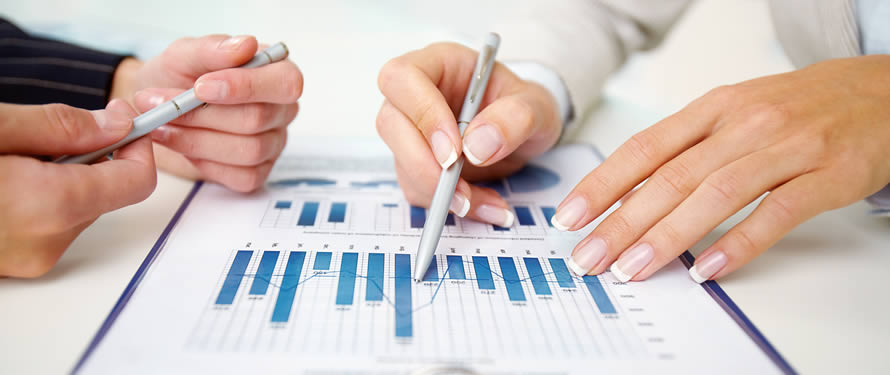 Hand rejuvenation and anti-ageing hand procedures are becoming increasingly popular
Next to your face, the skin on your hands is the most exposed part of your body. Difficult to protect, they are frequently exposed to a wide range of abuse on a daily basis. From the sun to the cold, cleaning detergents and washing up, the delicate skin on our hands is certainly put through its paces. And if this wasn't enough, your genes and gravity will also influence the way in which your hands age.
With all this in mind, it is hardly surprising that they are often one of the first places to start showing the visible signs of ageing. Look at the hands of somebody in their teens and you will see young looking skin which is unblemished, firm and plump. Older hands tend to have pigmentation, are dry and dehydrated and look thin and bony with visible veins.
Typically, one of the first signs of ageing skin starts in the 40's and 50's with the appearance of age spots, also referred to as liver or sun spots. These are flat areas of dark pigmentation that often appear on the face, chest, arms, shoulder and hands – in other words, those areas most exposed to the sun. They are caused by the production of excess melanin in the skin as a direct result of exposure to ultraviolet (UV) radiation.
During the 50's and 60's, the skin starts to become thinner and a loss of volume and fat causes the underlying bones, tendons and veins to become more prominent. In women, depleting Oestrogen levels caused by the menopause will mean the skin is far less plump and fleshy, making them far more vulnerable to the ageing process.
Whilst this may all sound very depressing, do not despair as there are ways to protect the hands, slow down the onset of ageing skin and restore the hands to give them a more youthful appearance.
When it comes to beauty and aesthetics there are a multitude of facial treatments, hydrating creams, sun protectors and wrinkle reducing serums available in shops and on-line. We naturally pay more attention to the face and neck area but our hands are often overlooked. The majority of people would consider a hand cream as the best means of protecting and maintaining the health of the skin on their hands.
So what can be done?
To protect and maintain the quality of skin on the hands you should be using a hand cream with a high sun protection as part of your daily care regime and do remember that even on the coldest of days your hands are still exposed to the sun's harmful rays.
If the damage has already been done, there are a selection of rejuvenation procedures that can certainly help. Dehydrated hands with mild pigmentation can be greatly improved with a short course of exfoliating peels which will remove dead skin cells, lift pigmentation and give an instant brightening effect to the hands.
If age spots are part of the problem then Intense Pulsed Light (IPL) will remove the brown spots and patches from the skin by selectively targeting the melanin whilst leaving the other cells in the skin untouched. This unique feature makes the procedure safe and very effective at removing brown sun damage spots from the skin.
Hands that have lost volume and are displaying the underlying fine anatomy of veins, bones and tendons can still be vastly improved. Dermal Filler injections can restore volume, rehydrate and plump out the skin to hide the veiny and bony prominences. The use of injections may sound scary but the procedure is not only safe, it is very well tolerated by patients and gives a nice, natural result. In extreme cases where a vein is exceptionally prominent, a procedure called Foam Sclerotherapy uses a liquid to permanently destroy the vein.
In order to decide which treatments are suitable, you would need to meet with a practitioner who will have the chance to examine your skin and create a tailor made programme specifically for you.
When should you consider rejuvenation for ageing hands?
•    If you have age spots, blemishes and pigmentation on the hands
•    If you can pinch the skin and it does not 'bounce' back straight away
•    If the skin looks thin, dehydrated and wrinkled
•    If you have prominent veins, tendons and bones
Handy tips:
•    Wear a sun protection factor (minimum 15) with UVA and UVB protection
•    Wear gloves for household chores and gardening
•    Eat Essential Fatty Acids to keep skin smooth (eg. salmon, sardines, nuts and seeds)
•    Eat plenty of brightly coloured fresh fruit and vegetables
•    Drink plenty of water
•    Keep your hands well moisturised
•    Pat hands dry after washing
•    Limit exposure to extremely hot water
•    Massage your hands
•    Exfoliate your hands at least once a week
For further information about this and other treatments available to you, please telephone 01483 477 189 (Guildford) or 020 3757 7178 (London),
email info@absoluteaesthetics.co.uk or visit www.absoluteaesthetics.co.uk